How to Check IDs under and Over 21
On December 20, 2019, the President signed legislation to amend the Federal Food, Drug, and Cosmetic Act, and raised the federal minimum age of sale of tobacco products from 18 to 21 years. It is now illegal under federal law for a retailer to sell any tobacco product, including cigarettes, cigars and e-cigarettes, to anyone under 21.
It is recommended that you check the ID of any person who might be younger than 27 years old. The following information will go over valid forms of ID, age calculations, and minor versus adult ID orientations.
Valid forms of ID include:

Driver's license
Government-issued ID card
Passport

ID must be current and not expired
Photo should match the person presenting the ID
Use the store's ID scanner, when available
Check the ID of any person who looks like they might be younger than 27 years old
Look for scratches or unusual markings near the picture or date that suggest an altered ID
If a false ID is presented, refuse the sale but do not try to keep the ID
Vertical IDs – ONLY Okay to Sell if Over 21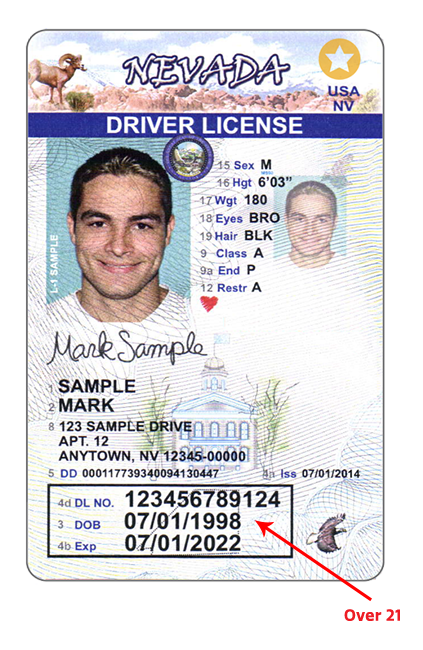 Horizontal IDs – Always Okay to Sell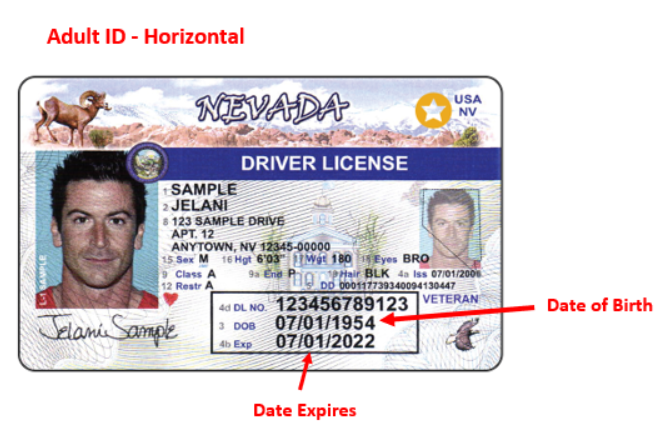 Vertical IDs – Not Okay to Sale Until Age 21